ROOTS jewelry is a combination of historical truth and trendy minimalism. It is a sophisticated design that has been endured for centuries. This is the valuable thing you would like to inherit. This is your newly discovered uniqueness.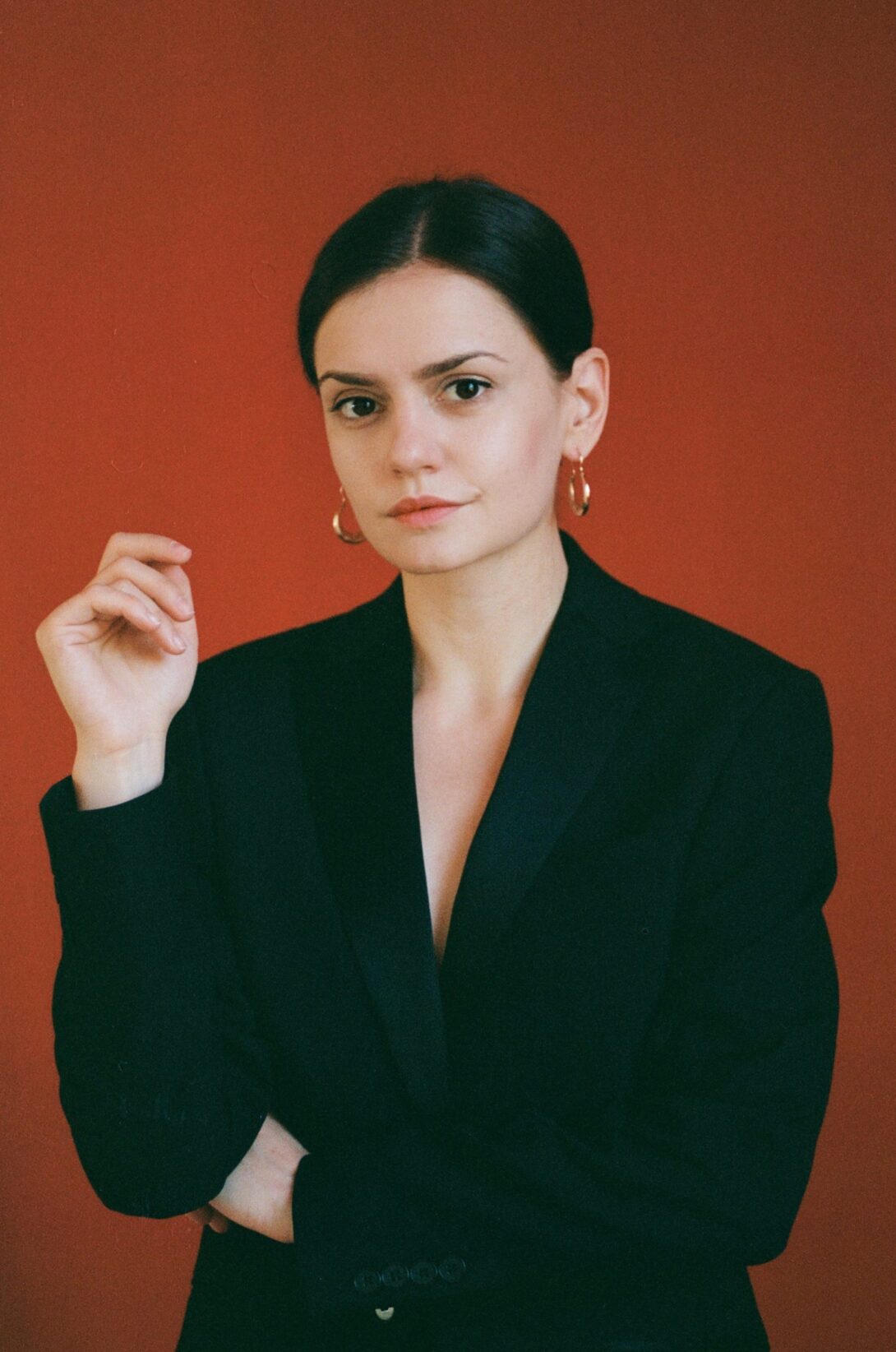 Yaryna Dron, founder of the brand, a folklorist, «I believe in what I do. Living in a world of transiency and confusion, I want the Ukrainians to know and love their own heritage, true and valuable, their own history and roots».
The purpose of our brand is to preserve and promote the heritage of Ukrainian culture. That's why we offer you a professional, meaningful approach to jewelry design. The assortment of ROOTS jewelry is presented by truly reproduced ethnographic samples and sophisticated stylisations.