Faith, Hope, Love
Jewelry set "Faith, Hope, Love" is the reproduction of ancient patterns of the early twentieth century. Half-moon earrings and a ring with such an important symbols. The three pillars on which this world stands, the three most important virtues of God, the basis of life – Faith, Hope and Love. Traditionally, the triad was depicted as symbols: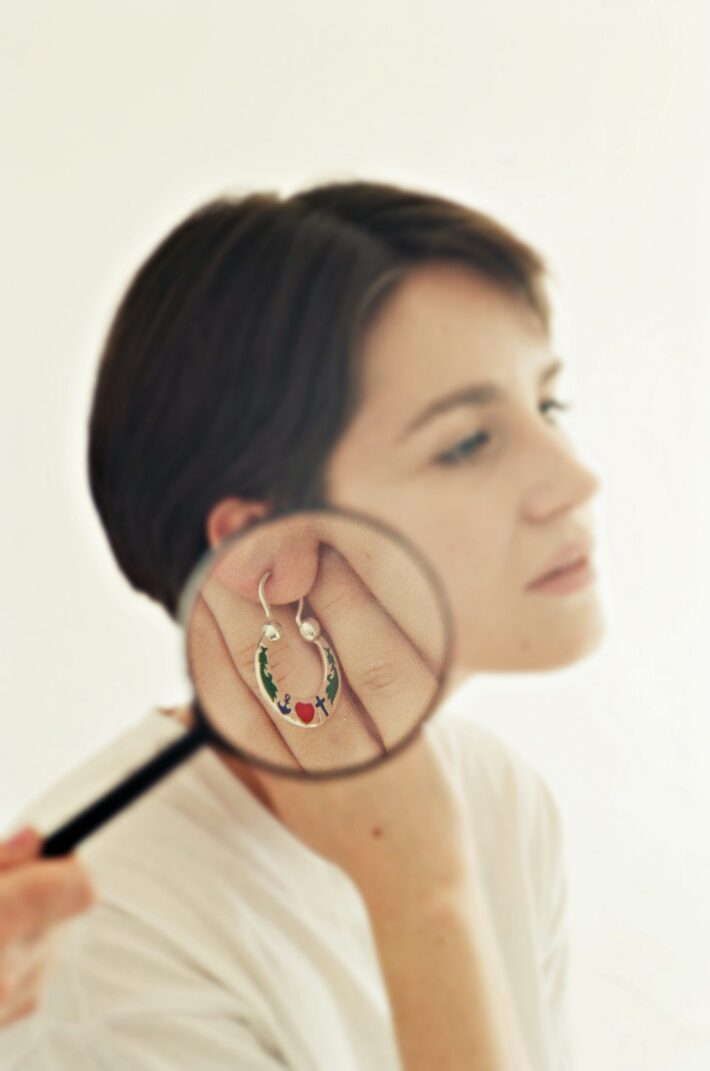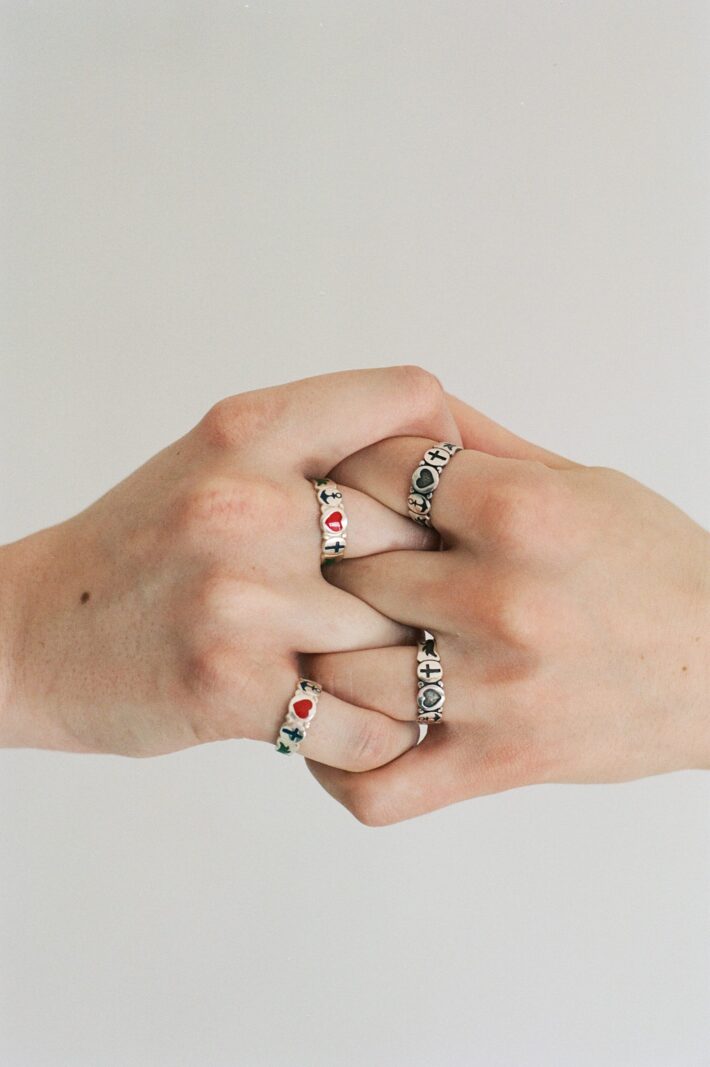 The cross is a symbol of Faith. The Latin cross or "long" cross traditionally depicted in the triad.
The anchor is a symbol of Hope. Even before the Christianity, it was considered as a sacred object. Often it was the only salvation of sailors, that helped not to stray from the path, to resist winds and currents, keep safe.
The heart is a symbol of Love. It reflects the ability to feel the universe integrity and to be in harmony with it.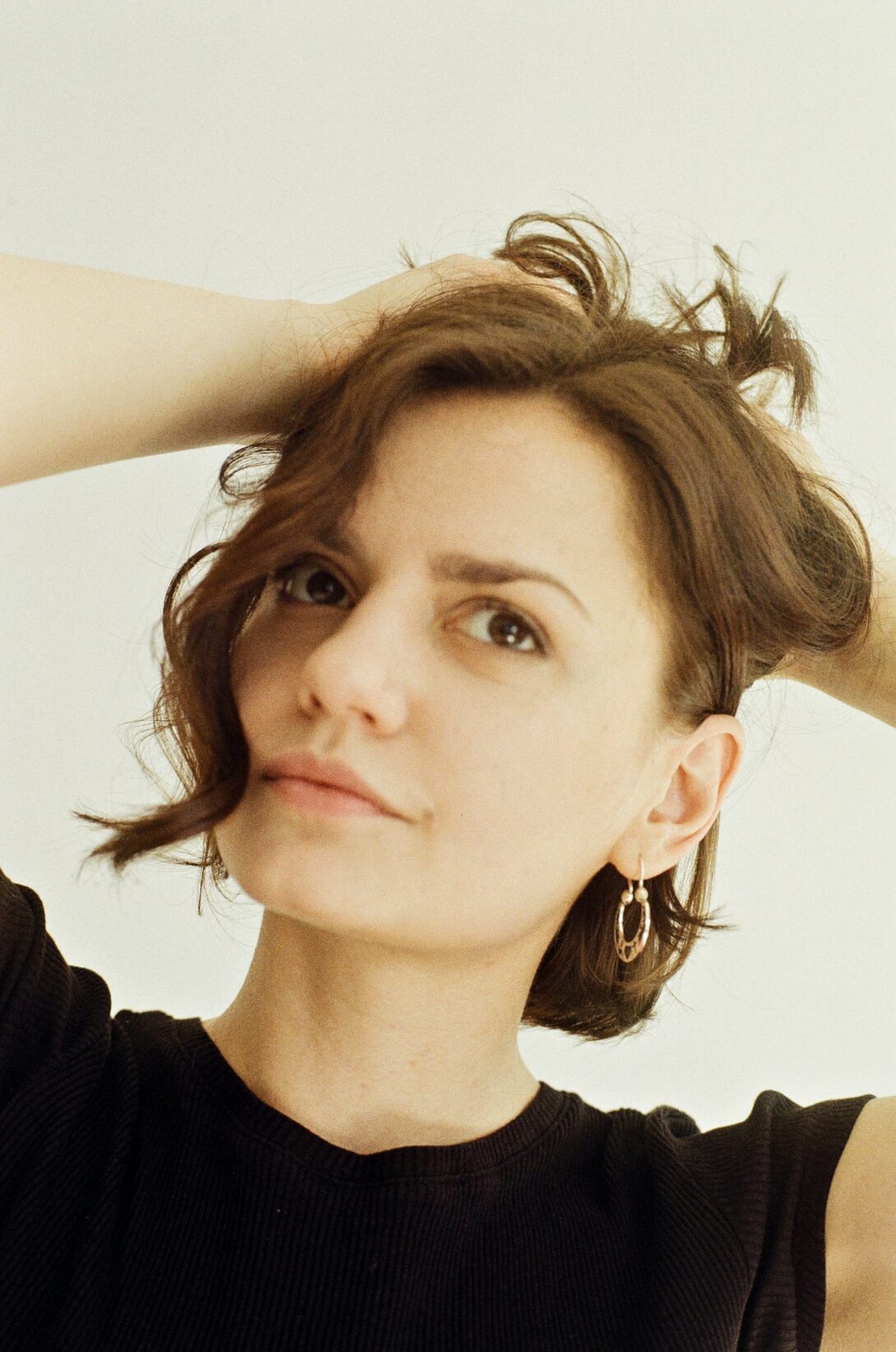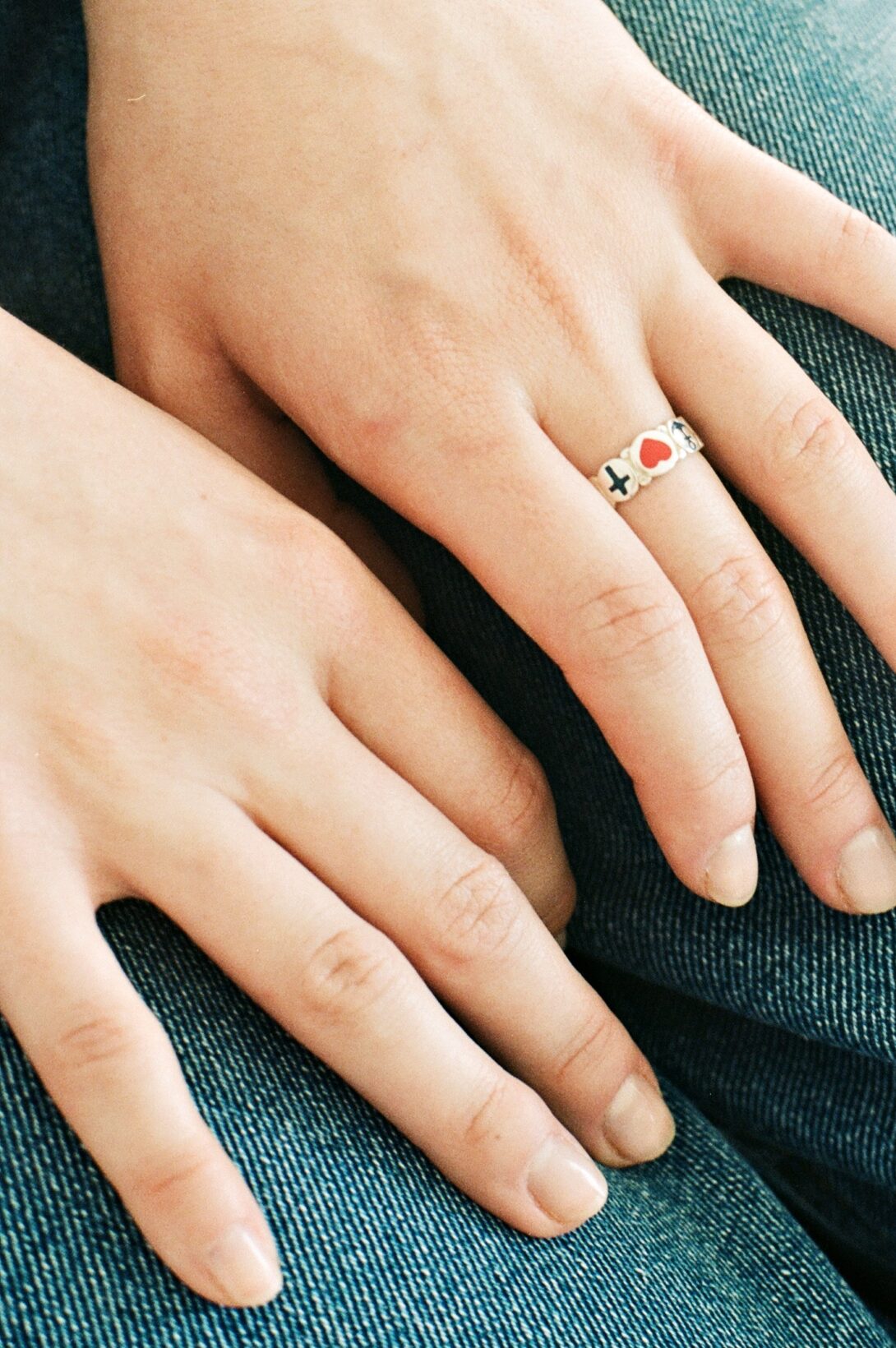 The most valuable thing for us is that this is not a fiction. Such jewelry really existed and it worth to be known today. Ancient samples of earrings and rings are taken from the book "Ukrainian jewelry", authors Samkov O.M. and Lepsky V.V.
Jewelry is made of silver in two techniques – with enamel and blackening.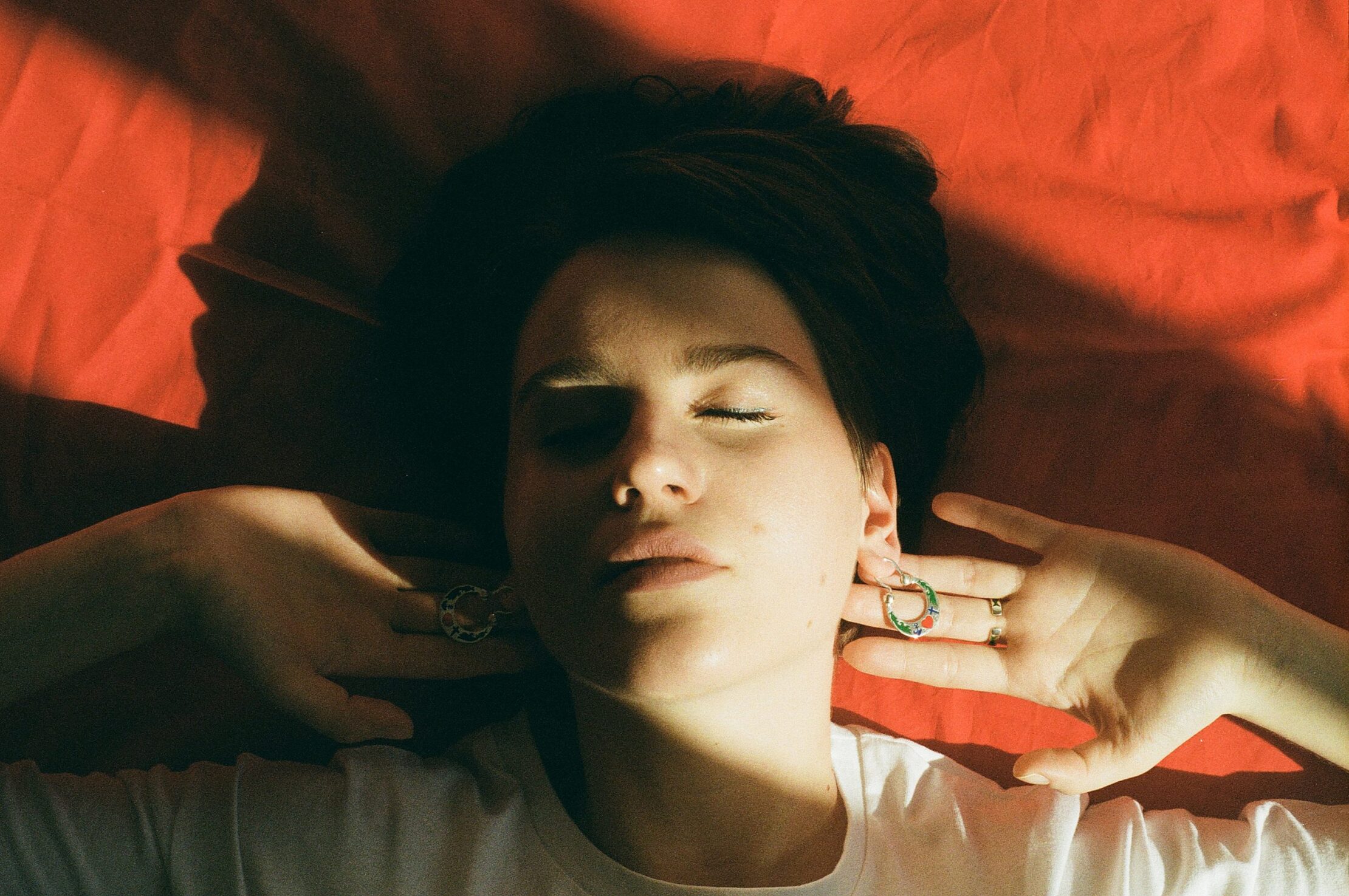 Photo: Olena Karpuk
Models: Sofiia Bezverkha, Yaryna Dron